Best Prices In Sydney

Buy direct and we pass the savings into you.

Phone Orders Taken

Call 0404 026 364 or 02 9836 2400

Direct Delivery

Fast, direct delivery Sydney wide

Free Quotes

Call us direct for the lowest free quotes
At Batoes Paving Centre, we provide the same high quality products and service to all our customers, no matter what the job is
Why Choose Batoes Paving
Committed to quality paving at an affordable price
When it comes to choosing a paving contractor, reliability and trust should be at the top of your checklist.
Since our establishment in 1987, Batoes Paving has worked hard to become one of Sydney most trusted paving contractors. We are a company that not only provides high quality paving services, but also a company that prides itself on reliability and trust.
We have completed hundreds of commercial and residential paving jobs throughout Perth, with most of our work coming from word of mouth and referrals from existing clients.
Contact Batoes Paving and benefit from our wealth of experience and exceptional quality service today.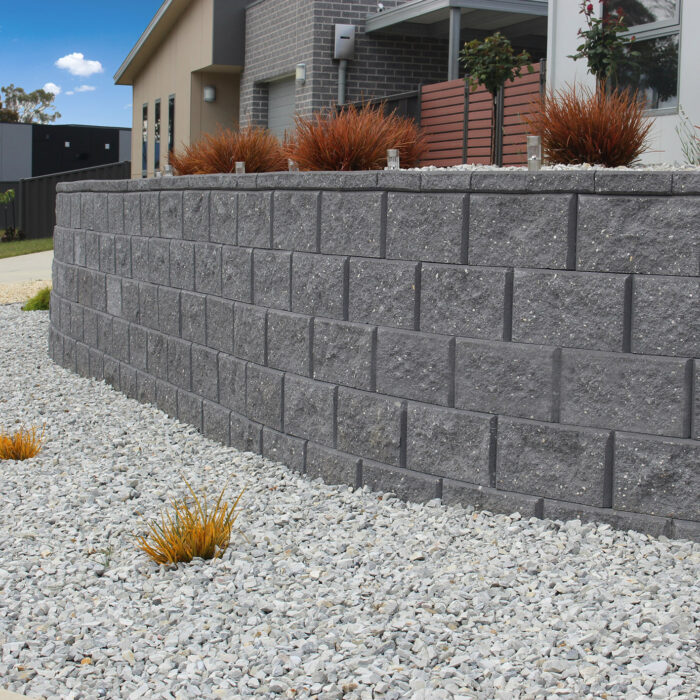 CHEAP PAVERS SPECIAL: 190 x 190 x 40mm = $21.50 per SQM

LARGE RANGE OF PAVERS, STONE & RETAINING WALLS  ONLY AT BATOE'S PAVING!

$53.90m2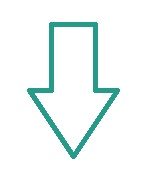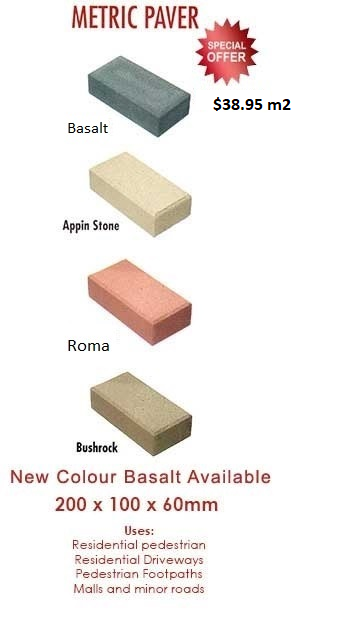 Flagstone
Colours Available: Cream, Marigold, Earth Apricot, Charcoal, Blaxland, Evans, Red, Macquarie, Grey
Size Available: 190mm x 190mm x 40mm
Modern Cobblestone
Colours Available: Cream, Marigold, Earth Apricot, Charcoal, Blaxland, Evans, Red, Macquarie
Size Available: 230mm x 190mm x 60mm
Rumbled Cobblestone
Colours Available: Cream, Marigold, Earth Apricot, Charcoal, Blaxland, Evans, Red, Macquarie
Size Available: 230mm x 190mm x 60mm
Brickpaver
Colours Available: Cream, Marigold, Earth Apricot, Charcoal, Blaxland, Red, Macquarie, Evans
Size Available: 230mm x 115mm x 60mm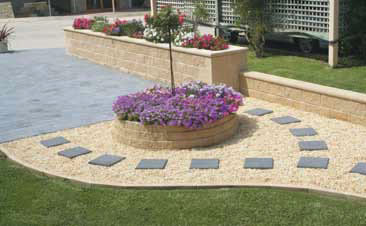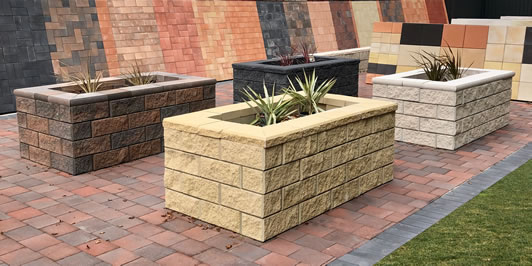 Contact one of our friendly staff on


0404 026 364 or 02 9836 2400

Address:

Batoes Paving Centre, Rooty Hill New South Wales 2766